Winch/Jack & Skid Service
Richards Transport has an extensive fleet of modern winches, jacks and skids to suit any need, large or small. We focus on providing quality service and have established ourselves the as the first choice for this line of work. Our clients are operators, contractors and subcontractors in the oil and gas, mining, wind, construction industries, among others.
We partner with our customers to provide the latest equipment at competitive prices to suit their needs. We believe in building solid relationships with our customers and this has worked well for us and our long list of satisfied partners.
At Richards Transport, we help our customers meet deadlines, avoid long lead times, and avoid the large capital costs associated with purchasing specialized equipment. Our assets are built for longevity and high performance under any conditions.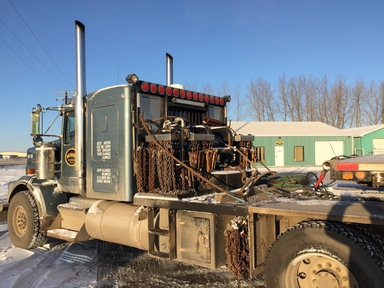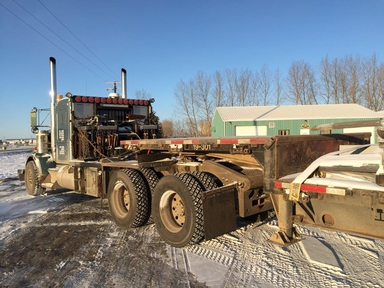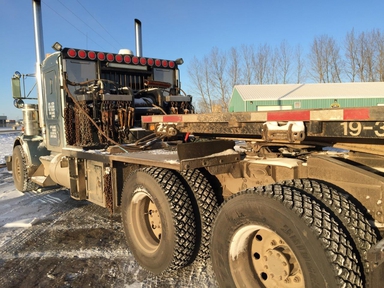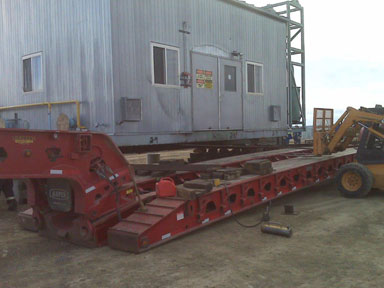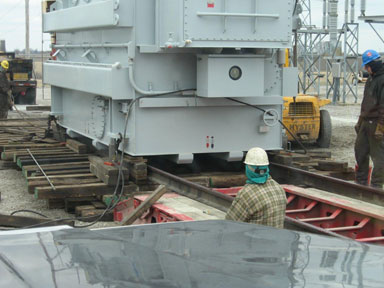 Richards Transport Is Proud to Partner With Cameco C...